How can we establish a Christ-centered home?
Temples ancient and modern were nearly always flooded with workers who cleaned, taught, assisted, and performed holy ordinances. Temple-like homes are "house[s] of order" (Doctrine & Covenants 88:119) and order requires daily work and maintenance. The Lord truly loves effort, and in our strivings to make our homes a sacred refuge from the world, nothing can replace hard work.

The home is very much a temporal dwelling that is usually in some state of chaos.  There are important aspects of our home that we can pattern after temples.   The temple is filled with artwork focused on the Savior that reminds us that this is his house.  Our homes can reflect the spirit of the temple by striving to center our homes on Christ.
-the Tiny 3D Temples team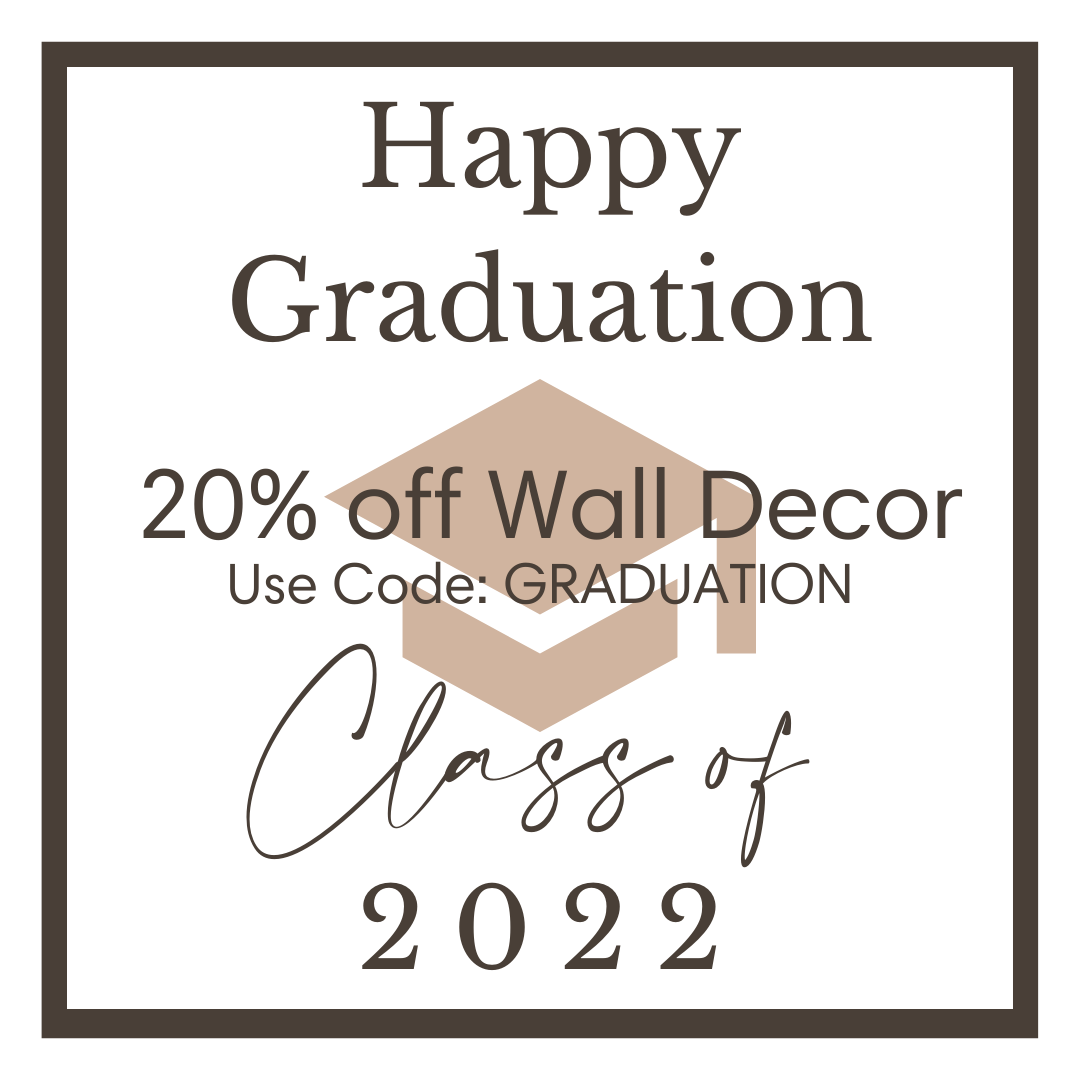 Children's Christus Decor