Pay-What-You-Can Pricing and a Free Gift For You!
Dear Customer, Thank you! We love you and know that we couldn't do it with out you. Our small business has been blessed by your support. Please enjoy our Share The Love Event this week with our love for you.
Each code is a discount off your entire order and applicable to anything storewide.
Also, we're sending a new free Ministering Kit with any purchase.
Thank you for your support!
With love,
-the Tiny 3D Temples team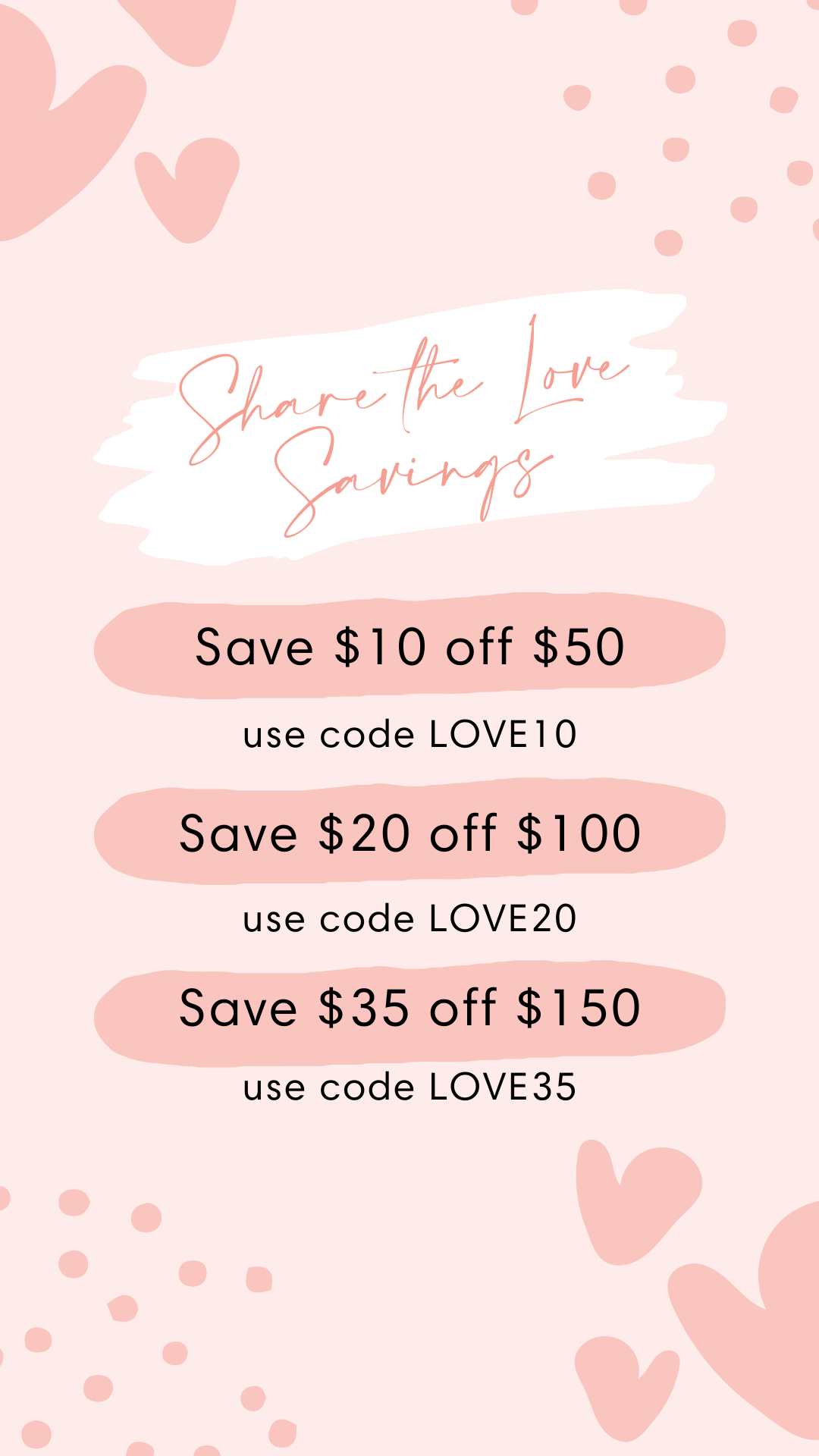 CUSTOMIZED TEMPLE WALL DECOR
OTHER TEMPLE THEMED GIFTS